Welcome Parents
We believe that Parents and Guardians play an invaluable role in children's lives so we maintain an open-door policy and encourage parents and guardians to visit and participate any time.
The Classrooms
The classrooms at Moon Valley Prep are divided into teams and each team has a Mentor Teacher, who is available to mentor and support teachers with curriculum development, classroom environments, and team building.  Additionally, the Assistant Director and Director support classroom teachers by:
Visiting classrooms
Providing curriculum consultation
Reviewing portfolios and assessments of individual children
Conducting formal and informal observations
Reviewing each teacher's performance with annual appraisals
The Director and Assistant Directors are also available to support parents. In this case, parents may seek advice or suggestions regarding a child's behavior or general child development information.
Staff to Child Ratios
Moon Valley Prep exceeds the Arizona State Department of Early Learning requirements for staff to child ratio and group size and at many times of the day exceeds the ratios we have set as a standard. At MVP children are grouped according to their age and developmental abilities; however, because we follow a developmentally appropriate practice, the developmental abilities of a child can be more of a determining factor than age when making a classroom placement. Total classroom enrollment may vary slightly from year to year. Total enrollment and ratios are determined at transition time and communicated to families with transition information.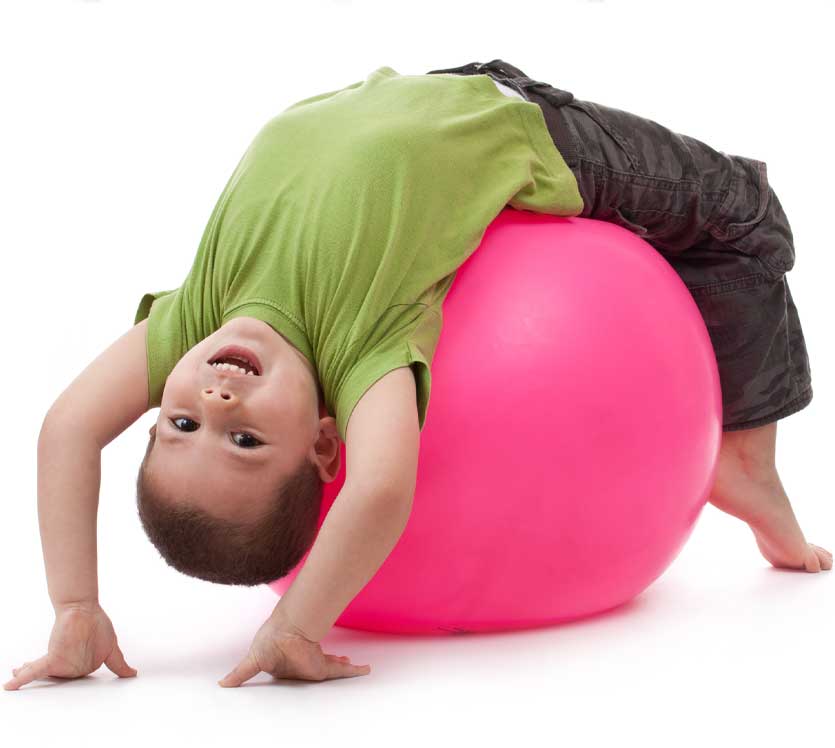 We Keep Your Kids Active!
Children are offered many opportunities outside of the classroom like weekly karate and movement classes at Moon Valley Prep.
HOURS: MON-FRI 6AM – 6PM
BEFORE & AFTER SCHOOL CARE WITH DROP-OFF SERVICE IS AVAILABLE
Nutrition
Moon Valley Prep serves healthy meals and snacks made in our on-site kitchen. Children will receive the following meals and snacks throughout the day:
Breakfast
AM Snack
Lunch
PM Snack
2022-2023 School Closures
July 4th, 2023: Independence Day
July 21, 2023: Teacher Development Day
September 4, 2023: Labor Day
November 23-24th, 2023: Thanksgiving
December 25-26th, 2023: Christmas
January 1-2, 2024: New Years
Messy play allows children to… build, imagine, experience, investigate, explore, create, observe, predict and use the senses. Best of all it's heaps of fun!
Children can and will get messy during the day. Children should be sent to school in clothing that can easily be laundered. When painting children often get paint on their hand, arms, and any clothing not covered by the painting smock. While washable paint is used it can sometimes stain certain fabrics.
Children should be wearing clothing they can easily manage to unfasten and refasten when going to the bathroom. Suspenders, belts, onesies, rompers, long dresses, and overalls are all adorable and cute; however, can cause bathroom accidents if they can't be undone quickly enough or tripping while playing.
Only shoes with closed-toes and closed-heels, with soft rubber soles such as athletic or tennis shoes are permitted for school. Sandals, flip-flops, crocs and hard-soled shoes such as cowboy boots may not be worn at school as they are a climbing, playing, running and tripping hazard.
Each child is required to proved a full change of clothing to be left at the school in case of an accident. This includes a top, bottom, underwear and socks. All clothing must be labeled with your child's first and last name and placed in a sealed plastic bag for protection.
The consumer product safety commission recommends, for your child's safety, the removal of the hood and neck string from your child's outerwear, including jackets, sweatshirts, and headwear.