ENROLL NOW!
HOURS: MON-FRI 6AM – 6PM • BEFORE & AFTER SCHOOL CARE WITH DROP-OFF SERVICE AVAILABLE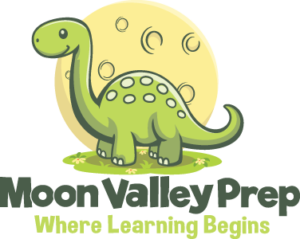 Achieving excellence as a result of Interactive, Hands-on, Curriculum Based Learning. Whether we're furthering the educational experience of a 4-year old, cultivating a toddler's talents, or introducing an infant to art, it's not about what we put into children, but what we bring out of them! At Moon Valley Prep, we believe every child has natural gifts and talents. Our Learning Directors nurture these gifts through hands-on, interactive learning, enabling children to learn at their own individual pace in a way they understand (with group and individual experiences).
We Are Currently Enrolling Ages 6 Weeks through Pre-Kindergarten
We Also Provide Before and After School Care
The classrooms at Moon Valley Prep are divided into six teams: Infants, Waddlers, Toddlers, Early Preschoolers, Preschoolers, and Pre-Kindergarten. Each team has a core teacher and a mentor teacher, who is available to mentor and support teachers with curriculum development, classroom environments, and team building.
Schedule A Tour Today!
Contact us for more information or to enroll now.
602-938-3114 |

[email protected]
OUR CLASSES
Our classrooms are divided into six teams: Infants, Waddlers, Toddlers, Early Preschoolers,
Preschoolers, and Pre-Kindergarten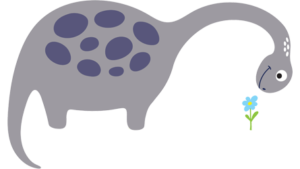 Moon Valley – North Phoenix Area
7th Street & Thunderbird