Our Mission
Moon Valley Prep is dedicated to providing high quality child focused care.
We continuously review and adapt our practices to ensure that every child and family thrives.
We begin with safety first we have dedicated systems in place to ensure the physical safety of our children.
Then our focus shifts to child development including social, emotional, and educational.
Our children are encouraged to primarily learn through structured and free play.
Our long-term goal is to work with our families to ensure our children are school ready when that time comes.
We do this with a nurturing environment, healthy meals prepared onsite, indoor and outdoor physical exercise.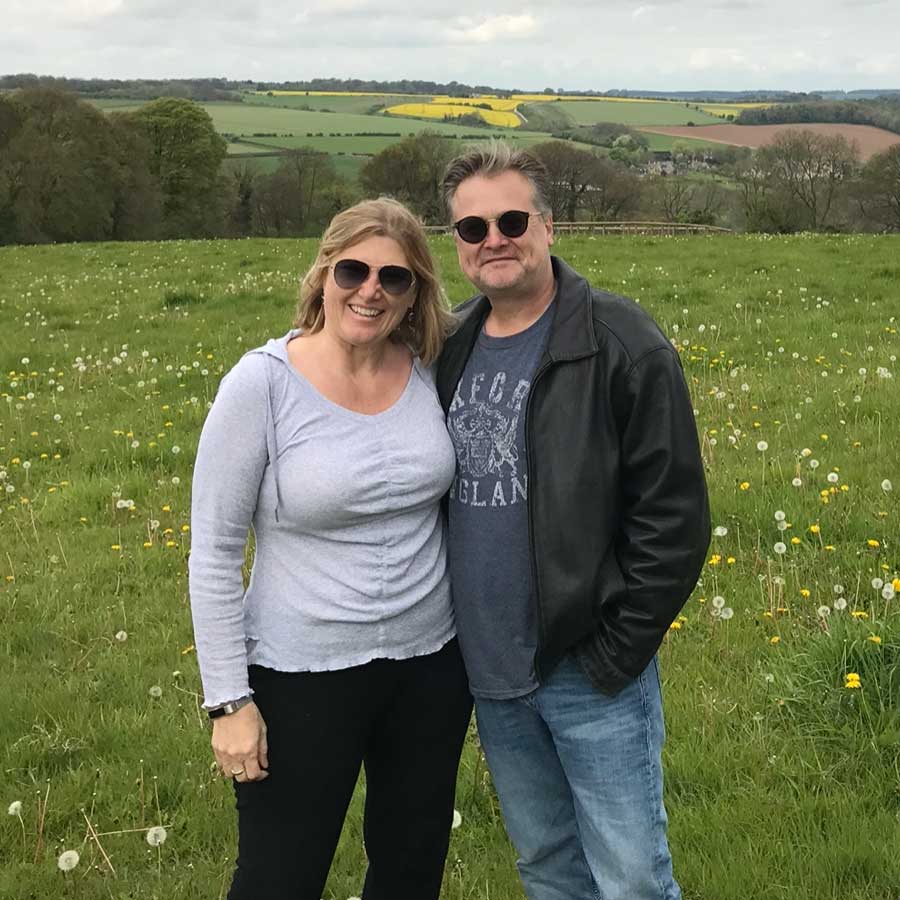 We are David and Darcy Weekley
Owners of Moon Valley Prep
We have lived and raised our own children in Moon Valley since 1999. We have participated locally in cub scouts, boy scouts, girl scouts, little league baseball/softball, USA swim league, National Charity League(NCL), and Boys Team Charity(BTC). Our children went to Lookout Mountain Elementary, Mountain Sky Junior High, and graduated from Thunderbird High School.
This community has given our family so much that we feel a tremendous amount of gratitude to be able to give back and make this neighborhood a little better by offering the quality services we were able to take advantage of for our family 20+ years ago.
This neighborhood has so much to offer that many are unaware of everything available for families locally. We hope to give back to this wonderful community that supported our children by providing outstanding childcare.
Interested in becoming part of our team?
Download and complete our employment application below, and email it to [email protected]